Porsche Brake Service in Milwaukee, WI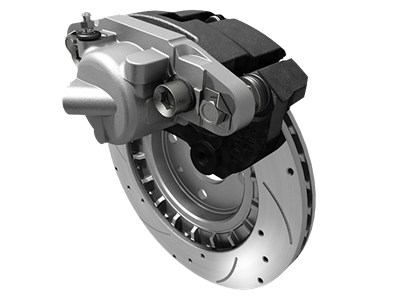 Brake Shop
Check out our Porsche service specials to see offers for new brakes or your next brake service.
Benefits of a Brake Service
Slowing and stopping actions on the road will inevitably cause brake pad wear. With excessive wear, these actions become more challenging to do promptly. The result is an increasingly unsafe driving experience. When brake pad wear becomes significant, you could notice a wide range of signals that a pad replacement is due. These signals could include squeaking, grinding, or vibrating when stepping on the brake pedal. Whether you have identified these or other braking challenges, now is the time to book a brake inspection and repair service with our pros at Porsche Milwaukee North.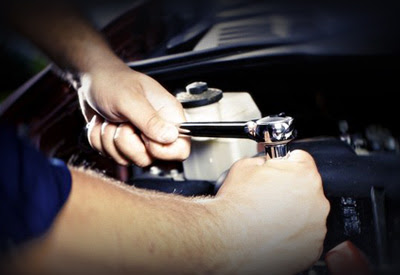 Customer Reviews

Porsche Milwaukee North
1400 West Silver Spring Drive, Milwaukee, WI 53209
Serving
Milwaukee

,

Glendale

&

Mequon, WI

The quality of the brake pads and the workmanship play a role in your driving experience. Each pro on our auto service team is a true expert in vehicle care. Whether you visit us for a brake service or other repair or maintenance needs, our certified mechanics will complete the work properly and efficiently. In addition to having extensive knowledge, experience, and training in the care of all makes and models, our technicians take great pride in doing their best work each day.
Milwaukee Brake Service
Whether your car or SUV needs new brake pads, rotors, or other parts installed, you should be aware that the quality of these parts can vary. Some other Milwaukee service shops use mediocre parts that require a return trip to the shop soon. At Porsche Milwaukee North, we aim to keep you on the road for as long as possible. For this reason and to ensure customer satisfaction, you are assured that only superior brake system parts will be installed when you entrust us with your Porsche's care.
The best way to know if a brake service is needed soon is to schedule an inspection with our hardworking techs. To book your brake inspection, reach out to us online or over the phone for an appointment.