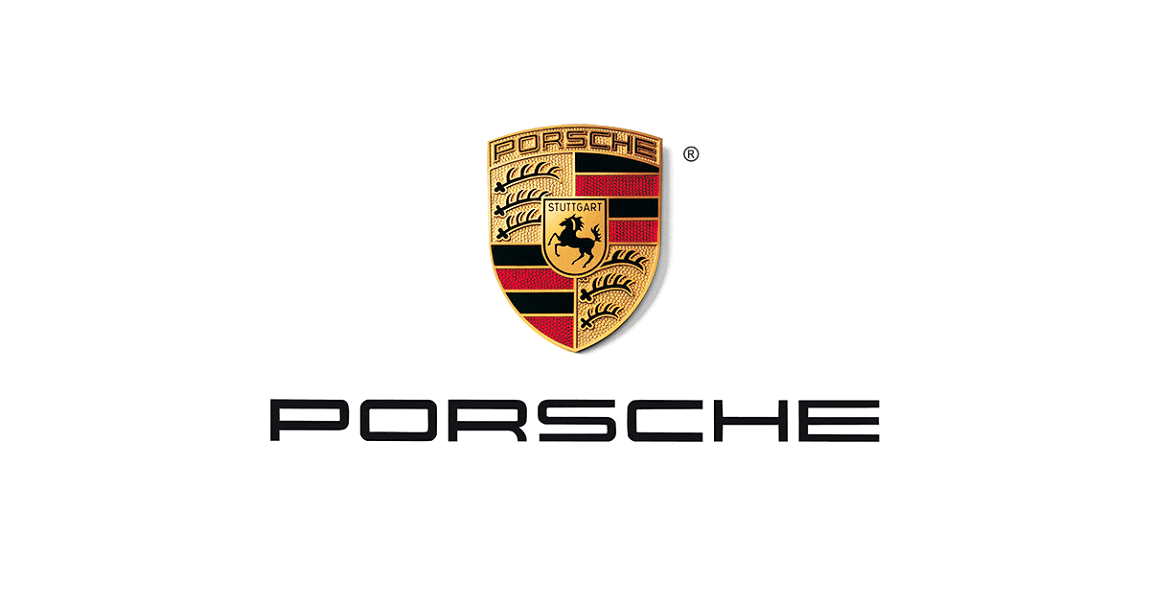 2019 Porsche Cayenne
The 2019 Porsche Cayenne is here, and this tall-wagon crossover SUV promises astonishing power and jaw-dropping performance. While Porsche's sports cars are the much-loved ones, the Cayenne is the dark horse. Just within 15 years from Cayenne's launch, Porsche proudly boasts a whopping figure of 700,000 in SUV sale.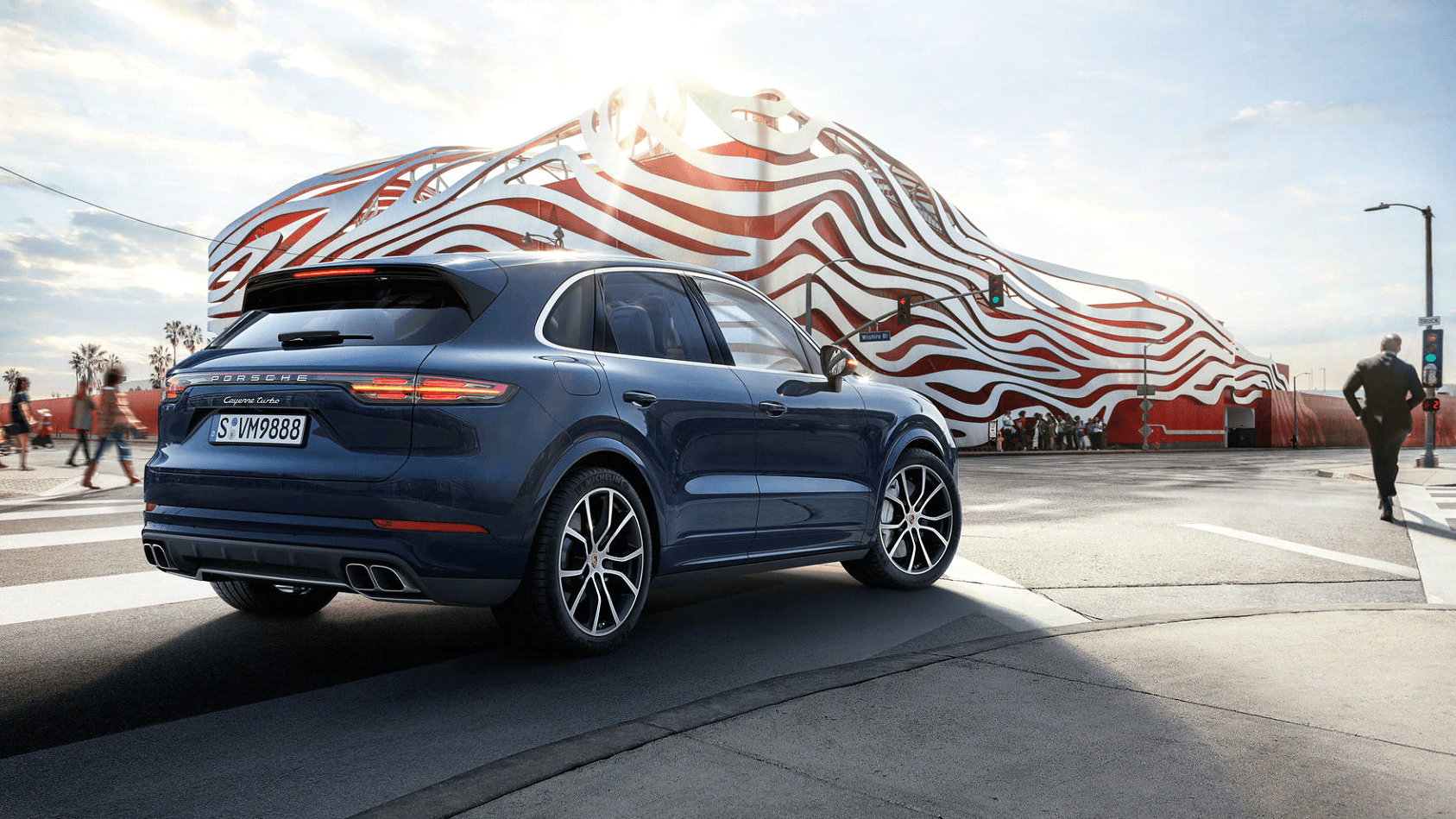 The all-new 2019 Porsche Cayenne – now in its third generation –is a smart automotive machine with a fully re-engineered cabin boasting endless unique features that every driver will love. Those who can't get enough of the luxury family haulers and want something more exciting, the Porsche Cayenne will be the right fit.
Let's see what 2019 model has to offer:
Porsche Cayenne: At A Glance
For 2019, Porsche has redesigned the Cayenne from outside and streamlined the interiors with a user-friendly interface and a fully tech-integrated center console. Even without any dramatic change, the new Cayenne is faultlessly sleek and enjoyable to drive.
Engine and Powertrain:
Nothing can go wrong with the new Cayenne's powertrain trios boasting single-turbo and twin turbo with V6 and V8 powertrains. The higher trim Cayenne S, however, has a plug-in hybrid powertrain for better acceleration and a power-packed performance. Whether it is one of the hybrid slots or the basic one, the new Cayenne's performance tops with 340 hp and 332 pound-ft torque, and an acceleration time under 6 seconds. Creative features like 8-speed automatic controls, adaptive driving system, and the all-wheel-drive options offer each driver a smooth and enjoyable driving experience.
Comfort and Quality:
With a bolder and better look, spacious cabin, and a big-SUV architecture, Cayenne is all-set to impress its patrons. The 2019 model typifies high-end utility-vehicle characteristics with an exemplary fit, style, and finish. It's classic, generously spacious and yet technologically advanced.
Safety:
Even though the 2019 Porsche hasn't received the NHTSA crash test score yet, it tops the show with myriads of optional and standard safety features. The Cayenne's base models boast unique safety inclusions such as a rearview camera, automatic emergency braking, acoustic collision warning, and active driver assistive technology. Spend more and your Cayenne will be an intelligent locomotive machine with night vision and surround-view cameras, active lane-control, and LED-matrix headlights.
Fuel Economy:
The new Cayenne is an affordable and spacious alternative to swanky sports cars, and it offers breath-taking style, versatility, and greater freedom. Mileage-wise, the Porsche Cayenne doesn't disappoint too. The combined fuel economy is 20 mpg whereas the city and highway mpg are 17/city and 24/hwy respectively.
Bottom line: Is the Porsche Cayenne a Good SUV?
The Porsche Cayenne is stylish, made powerful with the perfect combination of engines, bestows amazing performance and offers comfortable handling than most of its traditional competitors. Compared to its close rivals, Porsche offers smooth driving and a plethora of interesting features. And Porsche offers an exclusive complementary First-Year Maintenance Package for all 2019 Cayenne SUVs. While Cayenne may seem pricier even if you don't select a higher trim level, it is after all— a Porsche. And we're talking about the best-in-the-class here. The latest Cayenne, with its nifty driver's cockpit, custom-fit options, and high-end interiors, is a great SUV and handles far better than most rivals in the automotive market and is certainly a great choice of sports utility vehicle in the luxury automotive-line.